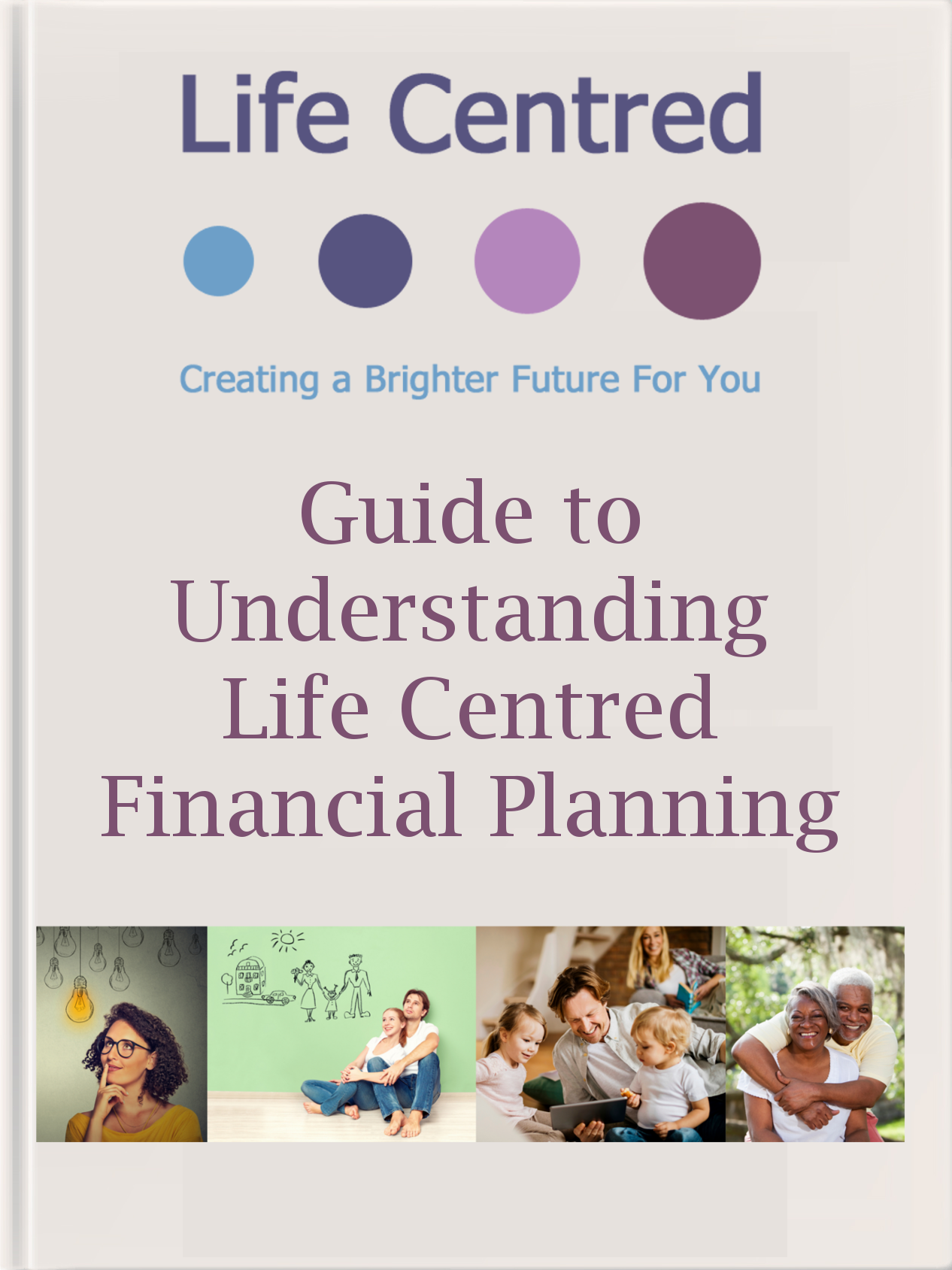 Who We Are, What We Do, and Why We Are Different
We are a team of finance professionals who believe in putting you and your life at the heart of everything we do. We want to hear your story, after all, how can we discuss your finances and future if we don't know who you are, what you care about and what experiences informed your current life?
Every person in our team cares wants to see you succeed in creating the best life possible. We work together with you to discover how you are going to do that, creating a plan that is as unique as you are.
Unlike traditional financial advice, Life Centred Financial Planning is about the person, not the product and works for everyone, including you. We look at how your money can be arranged so that it is serving your aims and dreams in this lifetime.
Professionals you can trust
We provide a professional service, designed to meet your needs and expectations. Our Life Centred Financial Planners have over twenty years of expertise and experience so you can trust that we give you the best independent financial advice available.
All financial advice given is conducted under our fully regulated business MRA Ltd. We are registered with the Financial Conduct Authority (FCA) – see details here.